Hi,


Three New Dolls House Plans
Here are three of the dolls house sketches I have found. Most are from old issues of the Popular Mechanics magazine. I have Sketchup models of each one.
There should be enough information here to make them if you want to. I certainly will, one day.
All of these models include a cutting list, parts list with dimensions and an exploded view.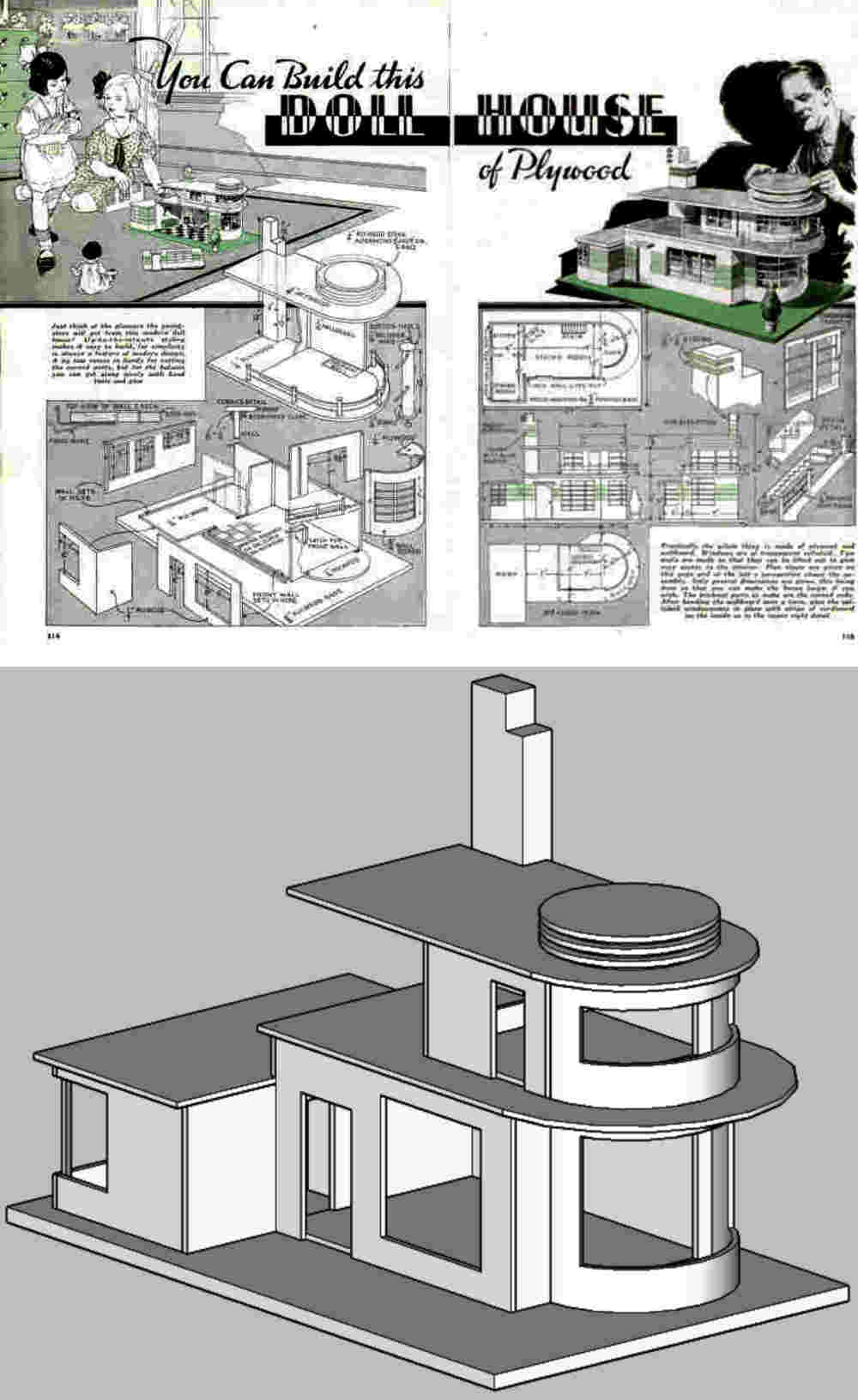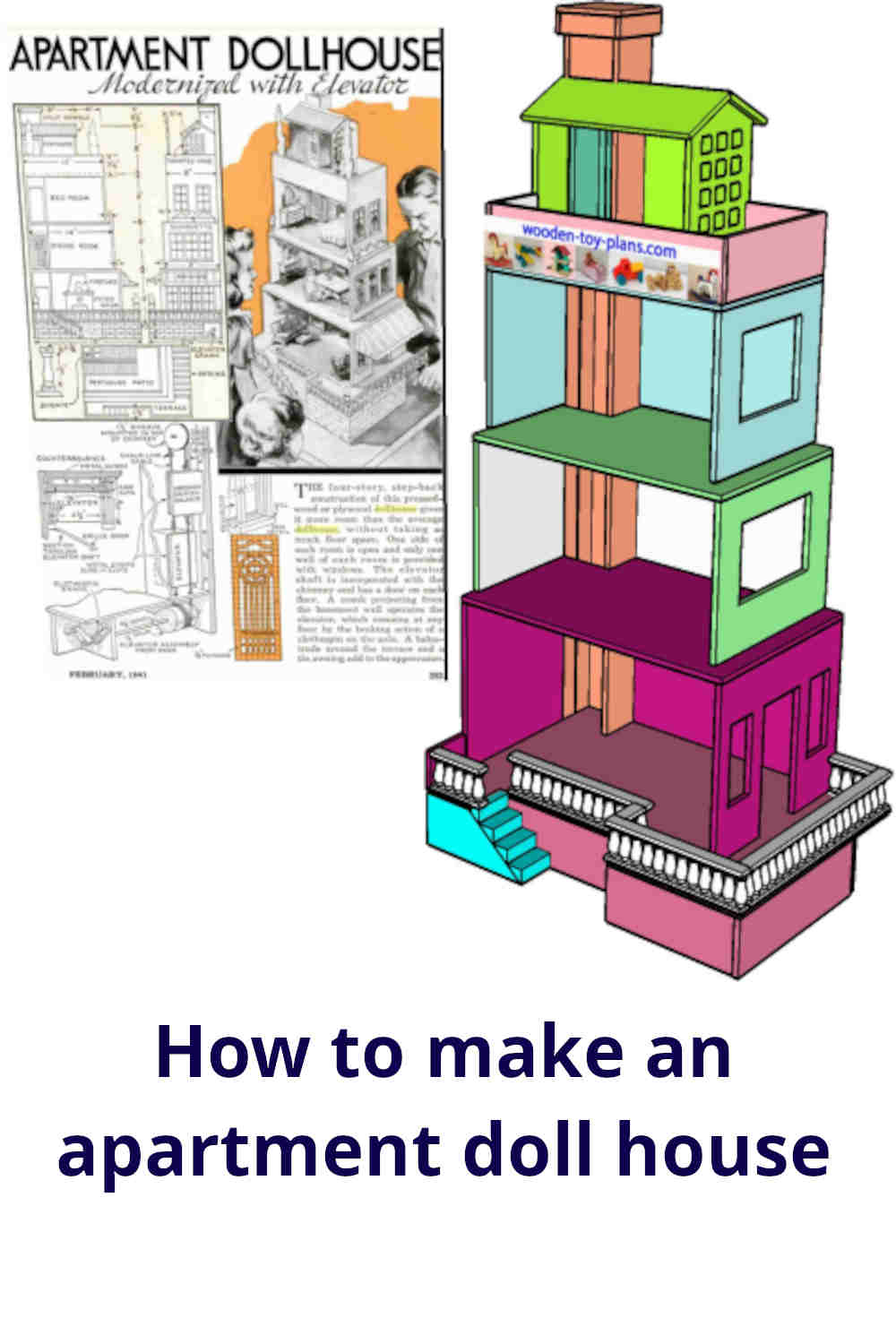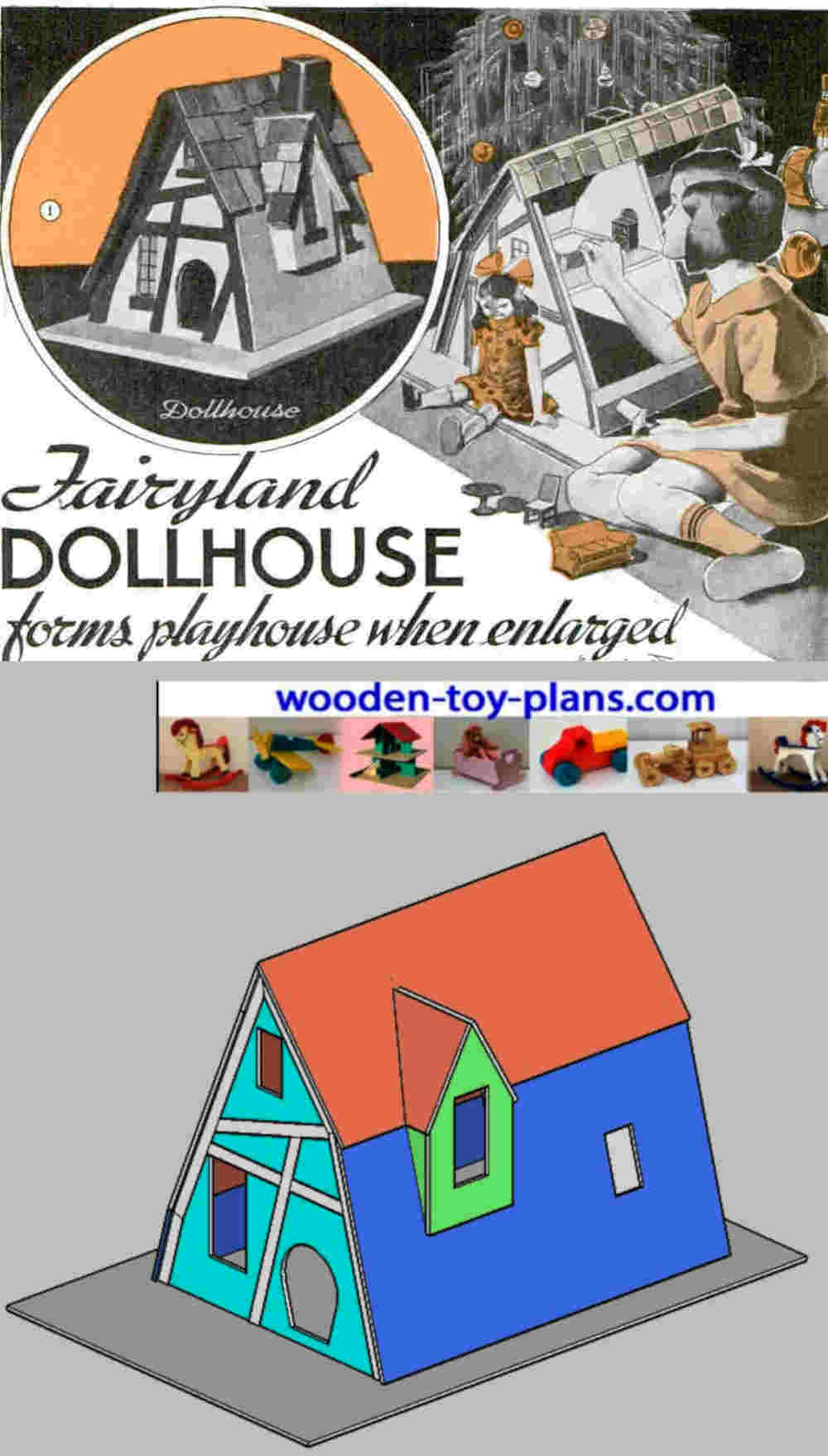 Follow the link below for more information.
3 new dolls house plans
If the link doesn't work, then copy and paste this address into your browser.
https://www.wooden-toy-plans.com/dollhouse
Until next time, safe and happy woodworking.
---