New Doll House Patterns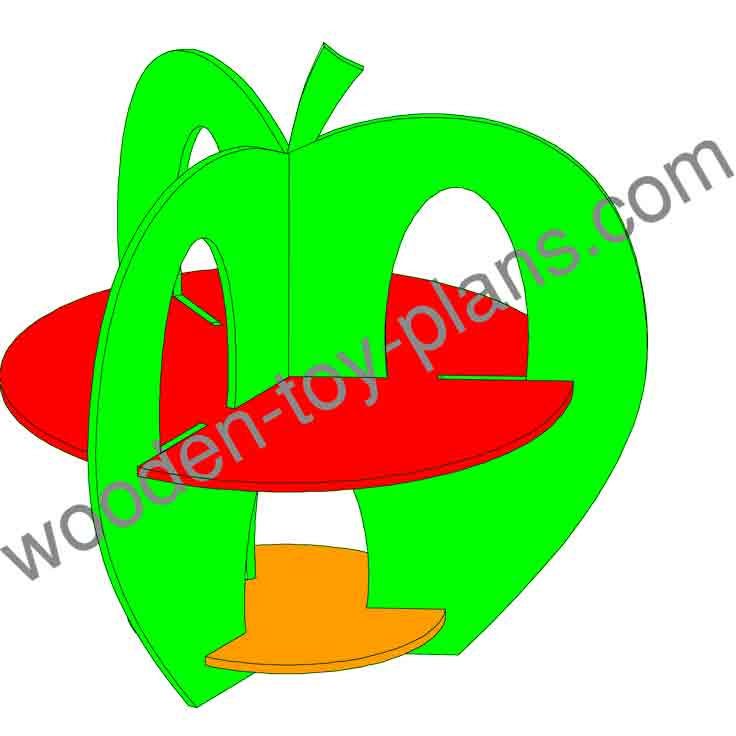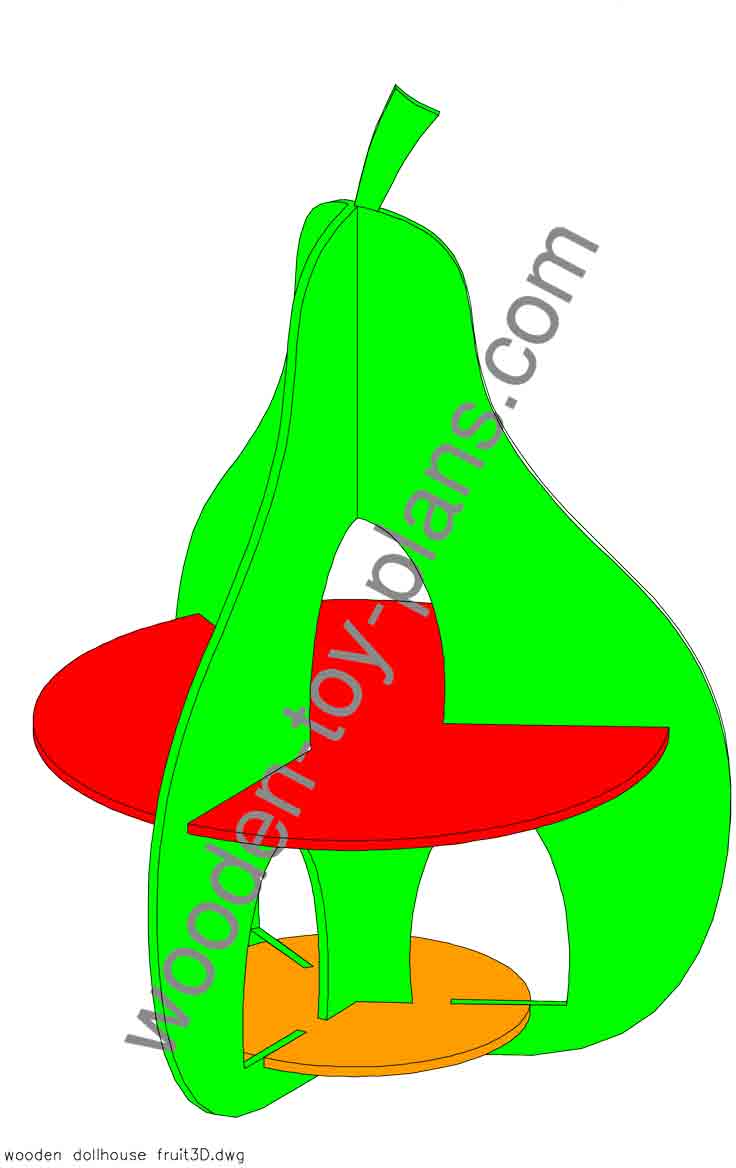 Two more simple and easy to make doll house projects in the shape of an apple and a pear. They slot together so that you can take them apart for easy storage.
What about making a few really small ones as decorations.I was thinking about Christmas tree decorations.
Let your imagination run wild, populate these doll houses with really small people and doll furniture.
Fun to play with, even more fun to make.
Read more about it on this page:
NL Issue 15 Dollhouse Plans
If the link doesn't work, then copy and paste the address into your browser.
https://www.wooden-toy-plans.com/fruit-dollhouse
Until next time, safe and happy woodworking.
Tony Slattery wooden-toy-plans.com
---