Pinto Rocking Horse Plans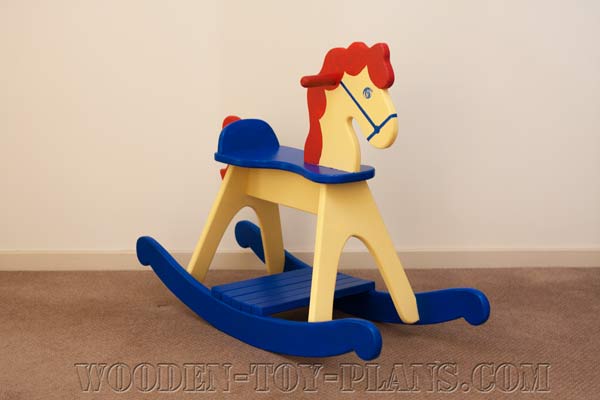 This is where you can buy the full size plans of Pinto rocking horse plans.
The price is a very reasonable $2.99 (US Dollars) - less than a cup of coffee.
Your support is much appreciated. This will enable me to make more wooden toy plans.
Simply click on the Add To Cart button below.
If you have any questions, please use the contact form below.

Good luck with the project, and I look forward to hearing from you.