Contact Me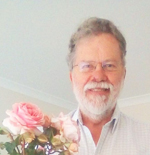 Tony Slattery Toy Maker
I am always pleased to hear from people who like to make things.
You can use the form below to contact me.
Ask me anything, share your project
Here you can ask me anything, share up to 4 photos of your projects.

Projects from all around the world
Click below to see contributions from other visitors to this page...

Links
Woodworking forums
These are two of the many woodworking forums that I have joined.
Woodworkforums.com  a forum based in Australia with contributors from all over the world. Many sub forums, including a very active discussion on wooden toys and model making.
For example, do a search on making wooden wheels.
Lumberjocks.com is a forum with more than 100k participants to show and discuss woodworking projects. Become a member and create your own blog. Share your ideas and learn from others.
Free woodworking project plans
Everyone likes to get something for nothing. Free plans are very popular among woodworkers and toy makers.
Woodworkersworkshop.com is the largest collection of free woodworking project plans. Includes a search engine to help you find just the plans you want.

Plans to make wooden toys
Sometimes free plans just don't cut the mustard.
Childrens Toys and Games Woodworking Plans for sale at very reasonable cost. Some plans offer a choice of PDF download at a discounted price or a paper version.
Aschi's Workshop has a number of free wooden toy plans, including plans to build a toy fire truck. Peter Aschenberger, who lives in Australia, is the creator and designer of the Tuff Truck Series, Scale Model Series and Junior Series.
Rocking Horse Oscar
A short video showing how the wedges are attached to the top of the legs.
How to print to scale and join tiled prints.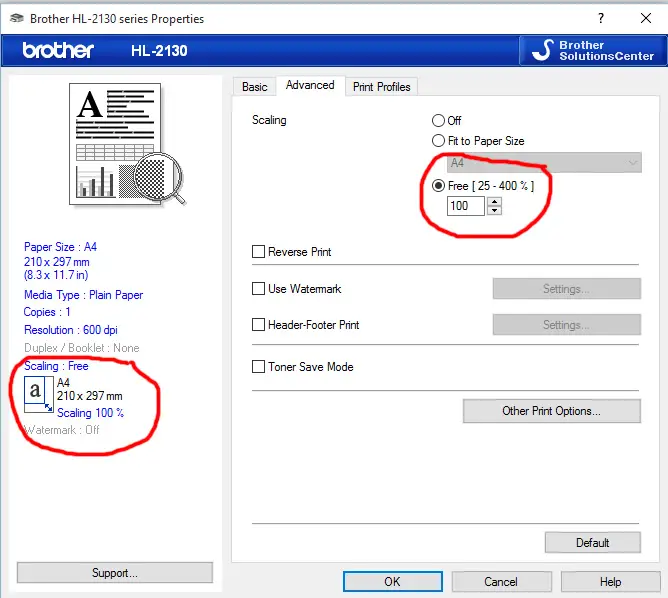 How to print to scale
This is an example using a Brother printer. I am sure that most printers have a similar function that can be accessed if you are willing to read the manual for your specific printer. 
How to join tiled prints
Using a light table to line up the prints is the best way to join tile prints. The light shines through the paper and makes it easy to line up the overlapping areas.
However, it is most unlikely that you have a light table at home, so a window or better still, a glass sliding door is also an option.