About Me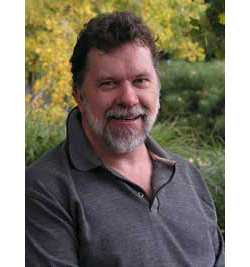 Tony Slattery
I have always liked to make things, so I built this site to share a few of my designs and ideas.
As much as I like making things, I like thinking about making things. A little while ago, I came across a free software program to help me design the things I would like to make. It's called SketchUp.
To practice my skills, I have been making a few models. Maybe one day when I have access to the wonderful array of woodworking machines and hand tools, I will actually make something.
So, right now I am making smaller projects like wooden toys and the occasional woodworking project for fun.
Most of the free wooden toy plans on this site are my designs. Mostly inspired by things I have found on the internet and in magazines.
The images I have posted on Pinterest.