About Me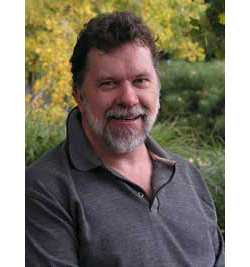 Tony Slattery
My name is Tony Slattery. 
I have always liked to make things, so I built this site to share a few of my designs and ideas.
The free plans on this site are my designs. 
In order to help pay for the cost of running  this site, I have an affiliate relationship with a few companies, including Amazon, Ebay and Woodworkers Workshop.
How I built this site
The truth is I have absolutely no expertise about how to build a web site. Even Word Press is just too much for me.
Until I discovered Solo Build It! Click on the link to find out more.
With their help and expert guidance, I have created a complete online business.
Please note that I do have an affiliate relationship with Solo Build It!